Representation in the areas of
Personal Injury

Consumer Protection

Contracts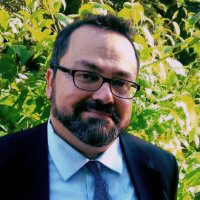 I have been representing people in State and Federal Court here in Washington since 1997.
The best results occur when the client and lawyer work as a team; when the lawyer is clear about the process, and the client is clear and forthcoming about the facts. Clear and complete communication is necessary for a client to accurately understand their risks when considering a settlement offer or going to trial. I make sure that the client understands what is needed and expected at every step.
Call or email to request a customized consultation and quote. Often a legal opinion of any value merits, if not requires, some level of investigation depending on the complexity of the matter.
If you have been served with process I urge you to read the summons carefully and obtain legal counsel immediately.